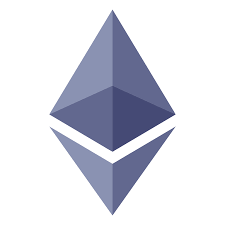 Ethereum ETH managed a new Ath yesterday and to break the $1450 – 1500 resistance. In fact this morning we have see a peak above $1675 The current price action suggest there are more increases above the $1575 level. lets see if we get a correction and where the bulls remain active.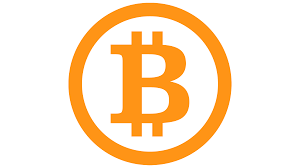 Meanwhile Bitcoin BTC managed a successful break above $35000and has continued to rise above $37000. The next major support is at $38000 below which the price could test the $37000 support zone.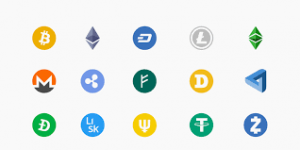 Many alt coins gained 10%+ including LUNA, HEDG and YFI.